Who We Are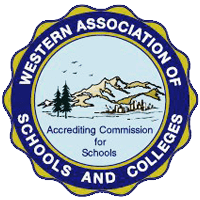 TreeHouse International School ( T.H.I.S ) is an English speaking private school in the heart of Herzliya Pituah (8 km from Tel-Aviv).
Founded in 1998, TreeHouse remains committed to its mission to provide an academically challenging education in a supportive environment to children from all around the world.
We are certified by the Western Association of Schools and Colleges
LIVE IN ISRAEL
STUDY IN ENGLISH
Throughout the year a variety of events are organized by and for the THIS parent and family community.
On this page you will find the key events from all groups. Enjoy!
dynamic international community
over 40 nationalities